If your ideal vacation after the pandemic involves lush green pastures, roaring coastlines, rugged cliffs and mountains, fun drinking and gastronomic adventures, and amazing, friendly locals, then sign yourself up for a trip to Ireland.
To make the most out of your Irish trip, here are the 9 biggest tourist mistakes you should avoid.
1. Not knowing that there are two Irelands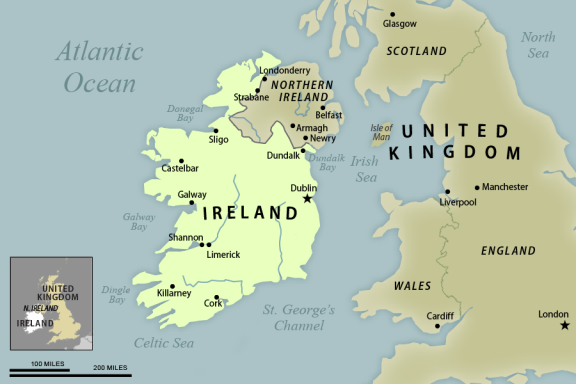 Just in case you didn't know, the country is split into two: The Republic of Ireland, and Northern Ireland. The latter is part of the United Kingdom, and it is composed of six counties: Antrim, Armagh, Down, Fermanagh, Londonderry, and Tyrone.
Since these are two different territories, they use different currencies. Northern Ireland uses the currency of the UK, which is the pound sterling. Ireland (The Republic), on the other hand, uses the euro.
2. Calling Ireland as part of the British Isles
It's possibly the worst mistake that can offend any local. The truth is 26 out of Ireland's 32 counties legally turned republic about 70 years ago.
To avoid offending someone, steer clear of using the term "British Isles" and simply say "Britain" and "Ireland".
3. Talking about sensitive topics
I guess this isn't just exclusive to Ireland. It can be applied to every foreign land you visit. The etiquette is to avoid talking about sensitive topics like politics and religion with the locals.
Southern Ireland is more tolerant of discussing such topics provided the discussion is initiated with enough respect and sensitivity. Northern Ireland, however, still has fresh memories of the past historical troubles so you might want to hold back a little.
4. Only visiting the major tourist attractions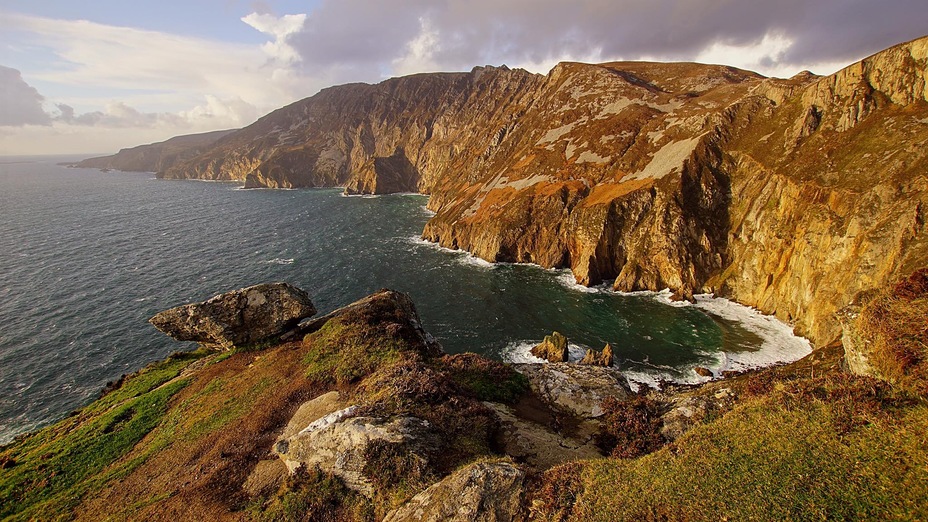 Going the conventional route is typical when you're a tourist. For sure your bucket list is filled with popular Irish sites such as the Cliffs of Moher, the Ring of Kerry, Trinity College, Temple Bar, and the famous castles of Ireland. But make sure you don't restrict yourself to these tourist-packed spots. Some of the attractions that will make you fall deeper in love with Ireland are underrated and off the beaten path.
Undervalued wonders include Donegal's Slieve League Cliffs, Cork's Beara Peninsula, Wicklow's Lough Dan, and Waterford's Copper Coast Geopark. Book a hotel in Carlow, a part of Ireland's ancient east and you can find a historic Megalithic Portal Tomb, old churches and castles. Go to county Sligo and Wicklow and you'll be spoiled with a plethora of incredible natural views. There are a lot of beautiful counties and breathtaking attractions to see and explore!
5. Sticking to the tourist trail
Tour buses, guided walking trips, and guidebooks — these are fun ways to learn about Ireland's history, geography, and culture, in a more organized manner. Just don't let these fixed trips limit your freedom and creativity.
We suggest you balance your trip and incorporate "off days" where you wander on your own time and create your itinerary. Get out of your hotel room. walk around and discover new, exciting spots that aren't in the guidebooks. Communicate with the locals. Be free.
6. Spending your entire trip in the city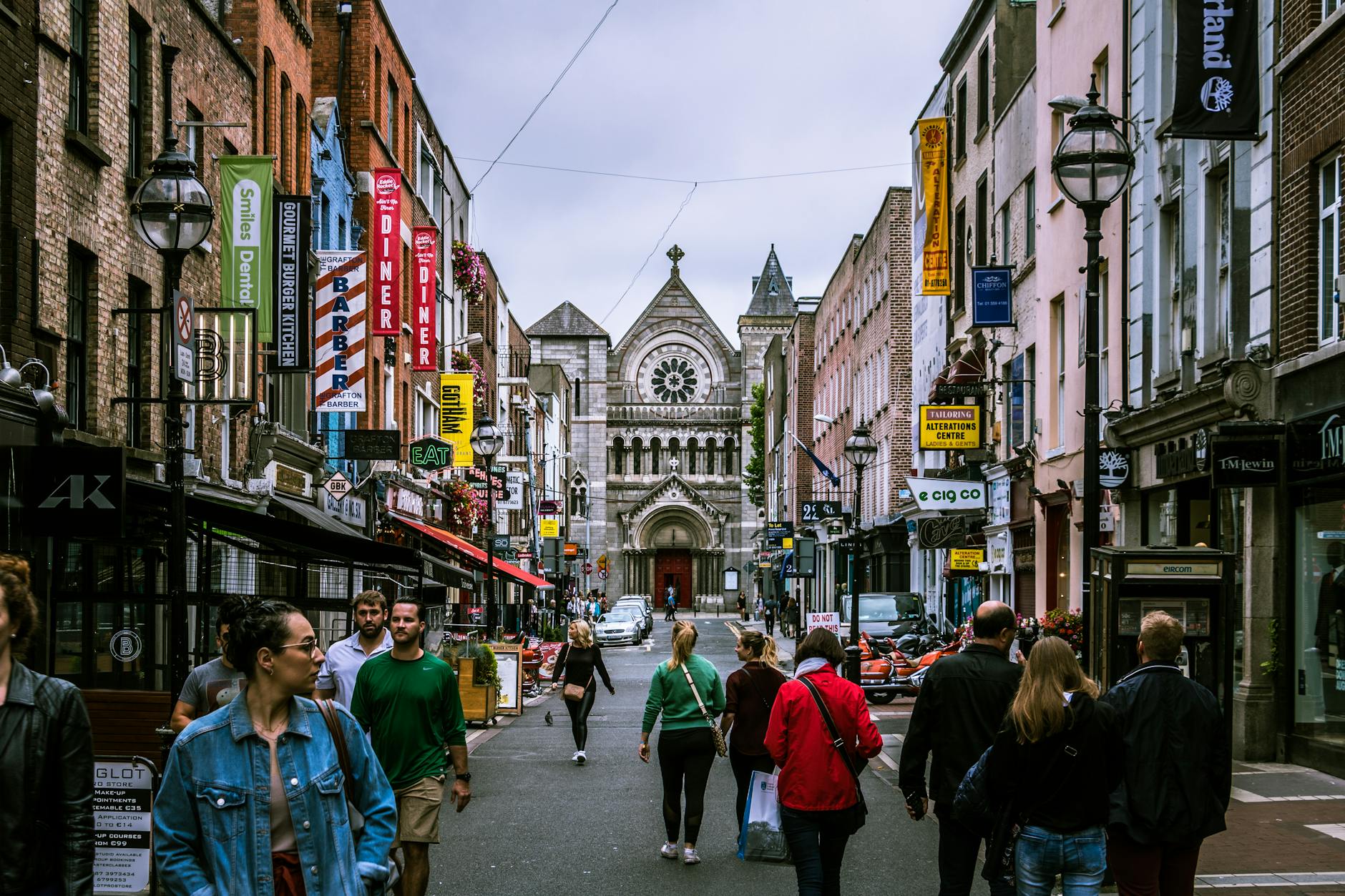 Irish cities are amazing — they're jam-packed with restaurants, pubs, night clubs, museums, galleries, parks, and other urban raptures you might need. However, you're missing out on exciting, genuine experiences if you choose to stay in the comforts of central hubs.
Visit small, charming towns, eat local food, and drink their signature brew (there's more to Irish brews than Guinness!). Discover the natural wonders, which aren't too far from the city. Go on a cliff walk or forest trail. Rent a car and have a road trip in the Wild Atlantic Way. Visit the castles that are outside the city walls.
7. Limiting yourself to pubs
Ireland is known for its vibrant pub culture. You can indeed find quality drinks, good local food, and great traditional music sessions in a nice pub. However, you shouldn't restrict yourself to just eating in bars. Ireland has a plethora of fine restaurants, cafes, and markets, that all beg to be discovered.
And it's okay if you want to skip the traditional Irish stew, potatoes, and cabbages. Ireland has a wealth of dining options that showcase the exceptional quality of its meats, cheese, fresh produce, and artisanal food products.
Ireland is a small country that's easy to navigate, with the major roadways connecting Ireland's top destinations. With this, you're missing out on exciting experiences if you stick to public transport and tour buses. Rent a car!
8. Not renting a car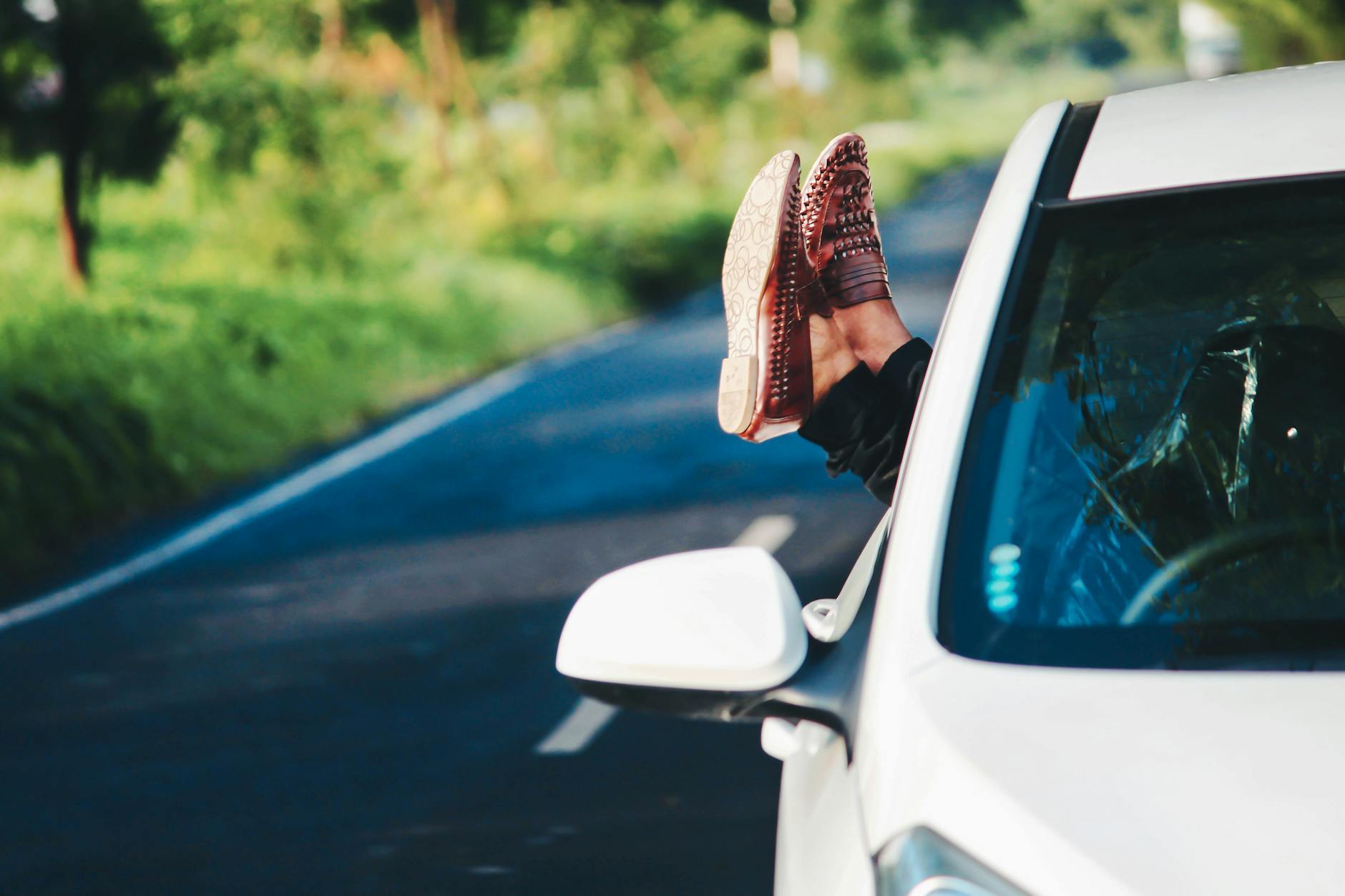 Just make sure you're a highly-experienced driver. Like the UK, Irish drivers drive on the left-hand side of the road and pass on the right. The roads are also narrow and winding, so choose a smaller car you can confidently drive.
9. Forgetting to visit Northern Ireland
While Northern Ireland is part of the UK, it can be easily accessed from the South. Northern Ireland is postcard-worthy, bountiful with marvelous natural wonders, cultural spots, and heritage sites. The breathtaking Giant's Causeway and the Dunluce Castle are just some of the best attractions to name a few. If you're visiting during the fall or winter, you may be lucky to catch the Aurora Borealis. 
Common Touristy Mistakes
Ireland travel
tourist mistakes
traveling to Ireland
Visiting Ireland
Lifestyle, Travel